Alexander Shevtsov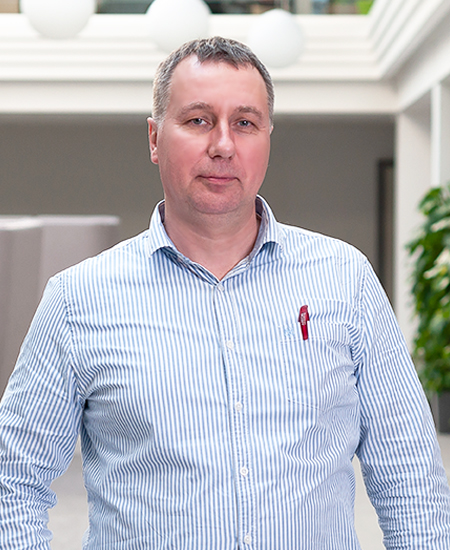 Factors such as scalability of the solution, quality integration into existing infrastructure, support for corporate standards, and the level of security and availability of services cannot be underestimated when implementing a CRM system. As a rule, the right choice, which guarantees the effective functioning and development of the CRM system in the future, allows you to make only experience and appropriate technical expertise. Alexander Shevtsov has many years of experience developing business applications of various levels and implementing large IT projects.
Alexander graduated from the Ukrainian State Maritime Technical University in 1995 with a good technical education. Subsequently, he went to graduate school at the same university. He received his business education from the International Institute of Management in 2007, where he completed his MBA program.
From 1995 to 1997 he worked as a chief software developer at an IT company specializing in application development for the shipbuilding industry.
In 1997 he moved to Incom, where he worked until 2009. At various times, he led the software development, implementation of CTI applications and contact centers, project management.